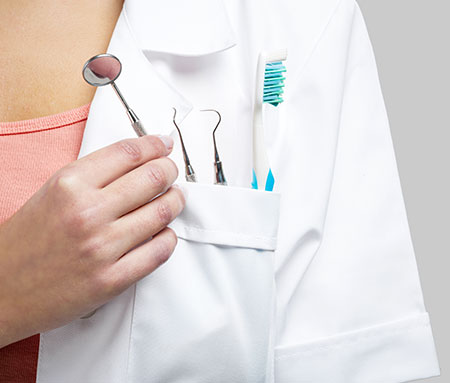 Would you like to join Peoria District Dental Society?
As a member of the Peoria District Dental Society, you are also a member of the Illinois State Dental Society and the American Dental Association. When you join organized dentistry, you join at all three levels: local (PDDS), state (ISDS) and national (ADA). These three levels work collectively to provide you with valued member services and protect your business interests through advocacy and governmental affair representation. Each organization provides member service programs and benefits.
The Illinois State Dental Society proudly represents over 6,300 Illinois licensed dentists that strive to promote high quality oral health care. In addition, ISDS offers special membership categories for dental hygienists, dental laboratory technicians, and dental students at Illinois' two dental schools.
For Current Members – Access information on updating your member profile, the privileges of each membership category, and requirements for dues waivers.
How to Join – Learn more about membership—whether you are an Illinois dentist, dental hygienist, dental laboratory technician, or dental student.