How to Handle a Dispute with Your Dentist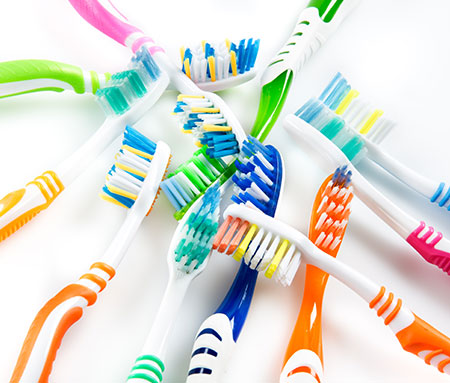 The best dentist/patient relationships are built on trust as a result of open communication. However, occasionally a problem develops in the dentist/patient relationship. If this has occurred with your dentist, the Illinois State Dental Society (ISDS) recommends the following:
If you are displeased with something your dentist has done, make an appointment to talk to the dentist openly about your concerns. Your dentist cannot correct a situation that is bothering you if you do not communicate directly with him or her. At the meeting, be prepared to state what the problem is and how you would like your dentist to handle it. Be clear about what you're asking for so that your dentist doesn't have to play guessing games.
Be open to suggested alternatives from your dentist. Because your dentist is familiar with your oral health conditions, he or she may be able to recommend a solution you have not considered. When discussing your concern(s) with your dentist, do so in a calm, non-accusatory manner. This will help promote the conflict resolution process.
Give your dentist time to consider the problem and suggested solution. If you are not able to resolve the conflict during your meeting, it is best to give the dentist time to consider a mutually acceptable solution for both of you. This may take several days or even a month or more, depending on the situation.
If you are still not satisfied after taking the above steps, ISDS offers a "Mediation and Clinical Peer Review" program designed to resolve conflicts between a dentist and a patient. Conflicts must be of a clinical nature regarding appropriateness or quality of care. For a review to occur:
Both the patient and the dentist must currently live in Illinois.
The dispute cannot be part of a pending lawsuit.
The dental procedure was performed within the last two years.
The mediation and clinical peer review process does not review cases concerning:
Administrative issues, such as personnel issues or billing problems
Dental charges or fees
The process begins when you complete a Request for Review of Dental Services Form and submit it to ISDS. If ISDS decides that your complaint is appropriate for the process, it will be sent to a local dentist who will attempt to mediate your dispute. The local dentist will review the facts of the case, talk to the involved parties when necessary, and attempt to find a solution that is acceptable to all parties. If mediation is unsuccessful, a clinical peer review hearing will be scheduled. Three dentists (not including the Mediator) will meet with both parties and review the case documentation and if needed, perform a limited clinical exam. Based on this information, the panel of dentists will make a non-binding recommendation on the case.
If you would like to start the mediation and clinical peer review process, please print and complete the Request for Review of Dental Services Form and return it to the address listed on the form.